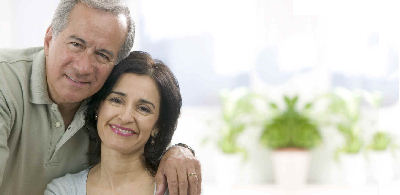 Preplan Advantages
What are the advantages of preplanning and prefunding a funeral?
PMA Four Steps
The
Four Steps on how to preplan a funeral
Guaranteed Prices
Enables you to plan a specific funeral and know all the cost involved.
Five Wishes
When you have health issues where you aren't able to make your own health care decisions: What would you want done?
How To Contact Us
Contact us if you have any questions